Image

As the professional association for environmental education, NAAEE advocates for funding and programs that support high-quality EE programs at the federal and state level.
We work with affiliates, educators, and other partners to monitor opportunities to shape EE policy, develop strategies for advancing key initiatives, and build capacity within the EE community for advocacy.
Please join our efforts to secure the future of environmental education!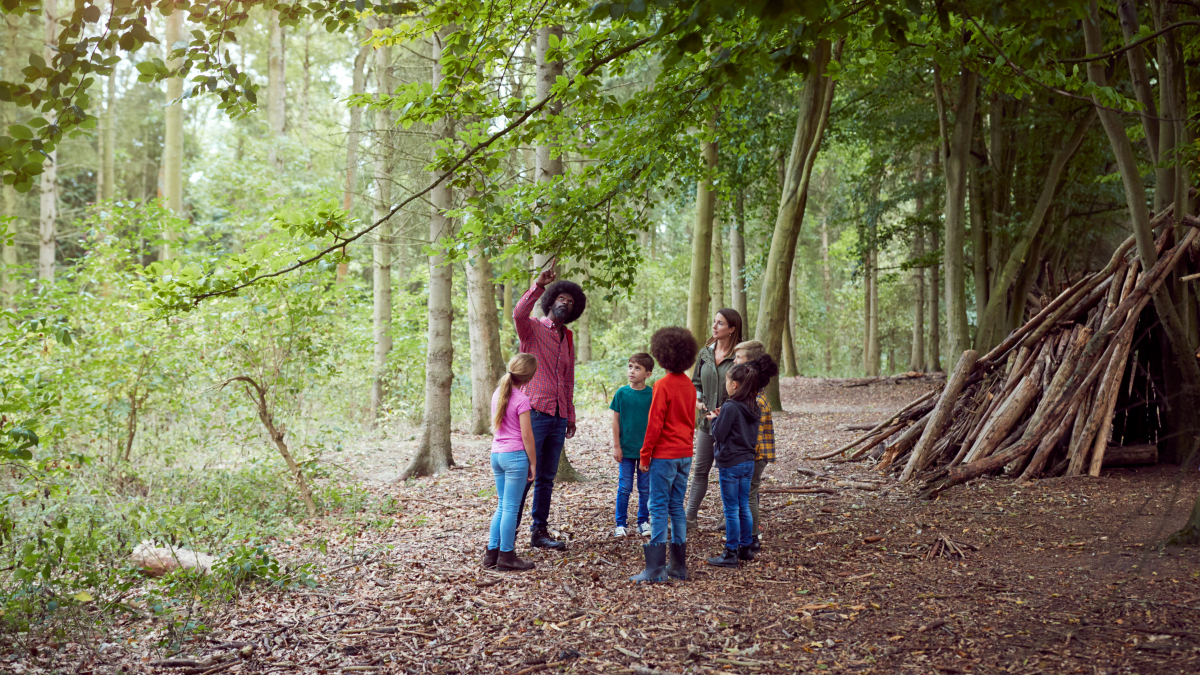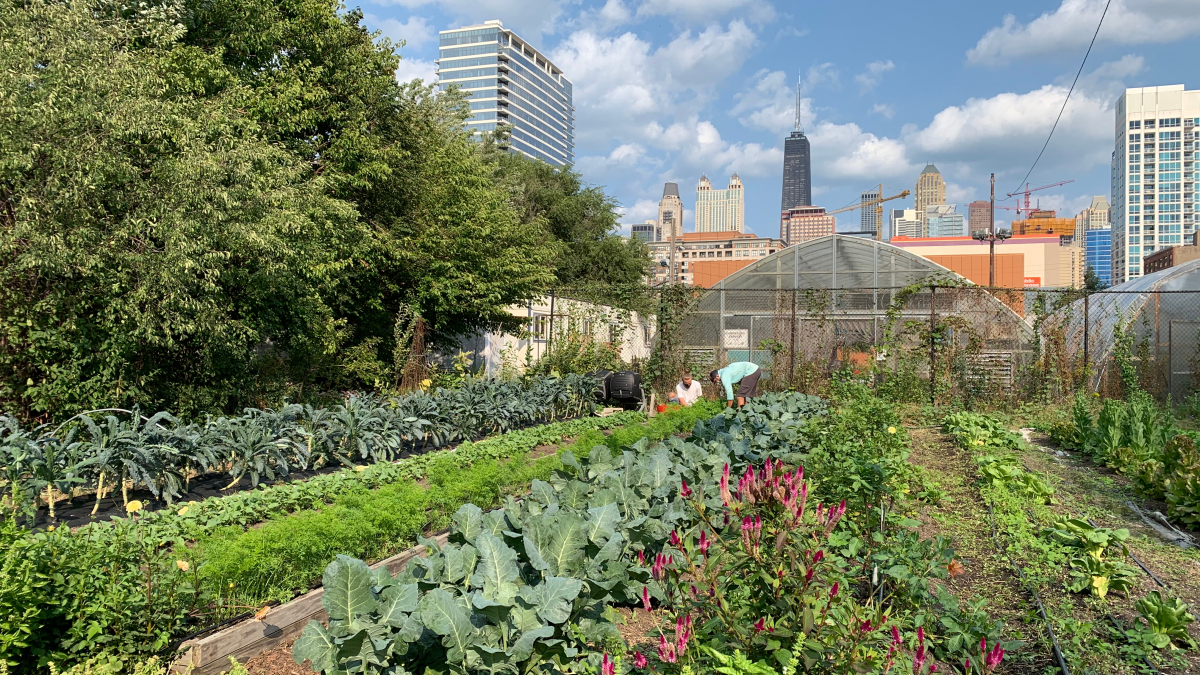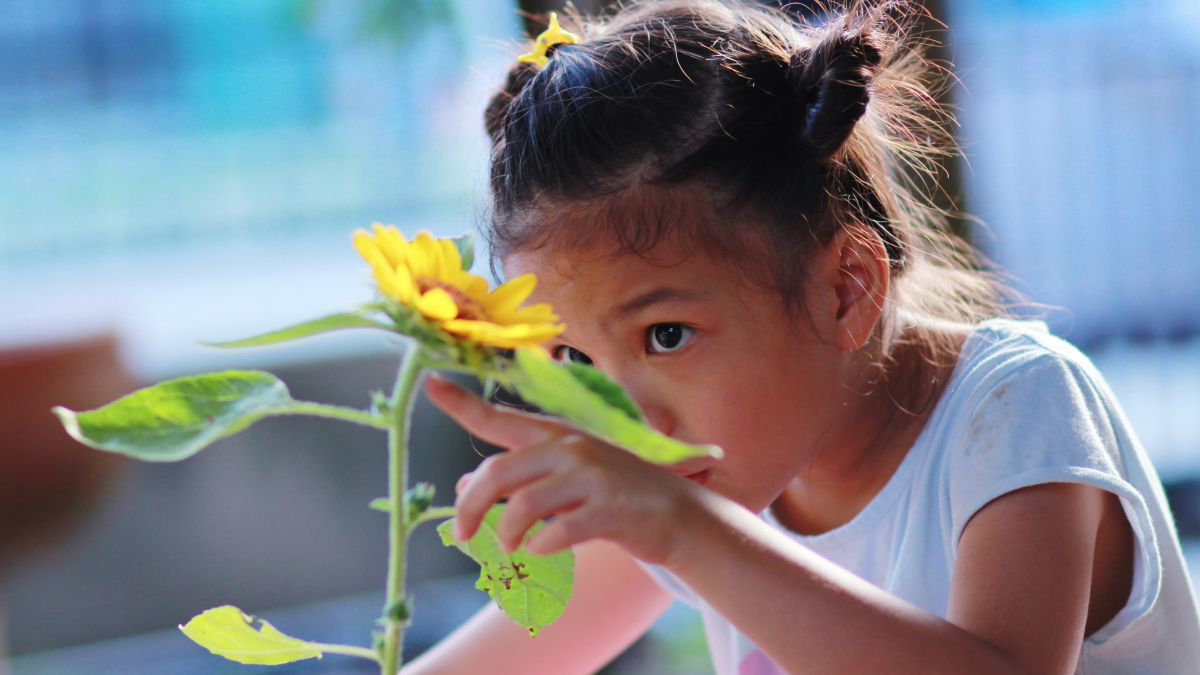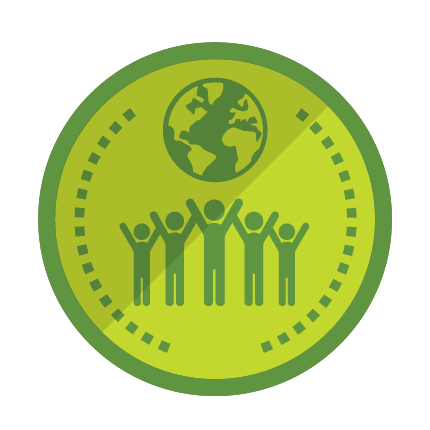 Continue Learning on eePRO
Join the Advocacy, Policy & Civic Engagement Group for regular updates on NAAEE's policy initiatives and our monthly EE advocacy calls.