Image

NAAEE and partners develop programs to advance E-STEM (Environment, Science, Technology, Engineering, and Math)—the integration of environmental education into STEM learning for youth. 
Pratt & Whitney Global E-STEM Awards
The Pratt & Whitney E-STEM Awards program supports promising E-STEM programs that build and use STEM knowledge and skills in environmental learning and problem-solving. The Global E-STEM Grants and E-STEM Prize are open to organizations around the world that are working to increase students' environmental literacy, build STEM skills, and create pathways to environmental careers.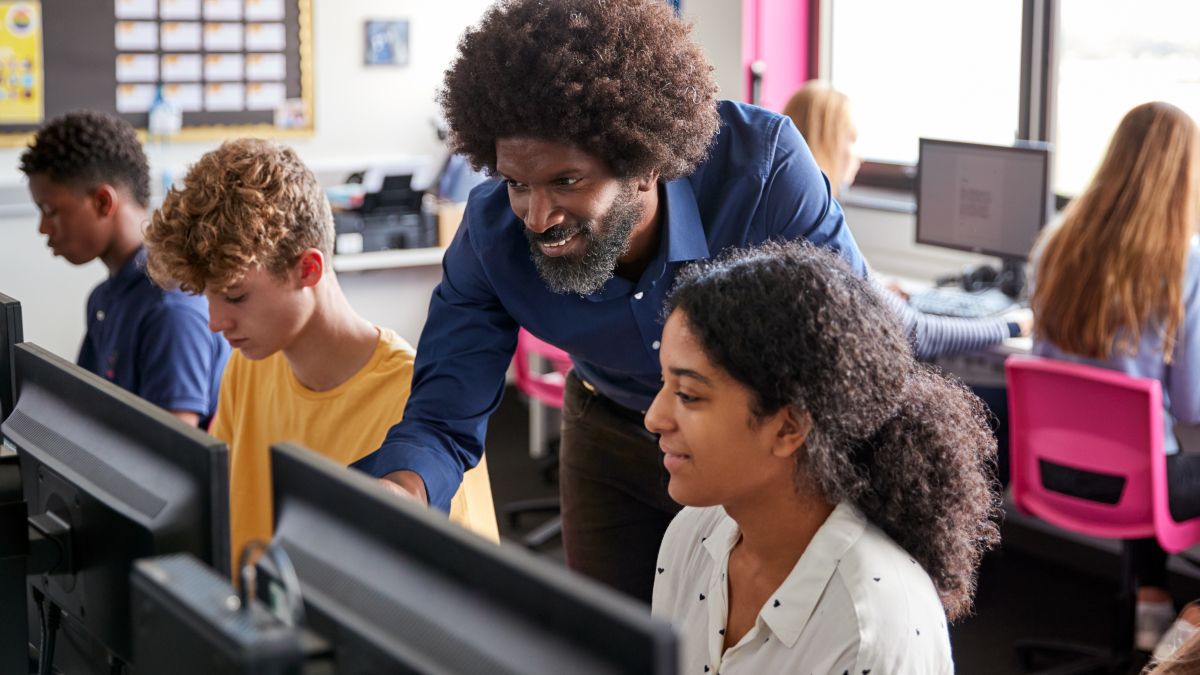 Samsung Solve for Tomorrow
Each year, Samsung asks public school students across the nation to dream, develop, and build solutions to problems facing their communities. In partnership with NAAEE, Samsung launched a sustainability track for this contest in 2021. The Samsung Solve for Tomorrow national competition for 6–12 grade students encourages problem-solving through STEM.
---
Learn about other programs NAAEE and partners developed to advance E-STEM—integrating environmental education into STEM learning for youth here >