Using the power of education to create a more just and sustainable future.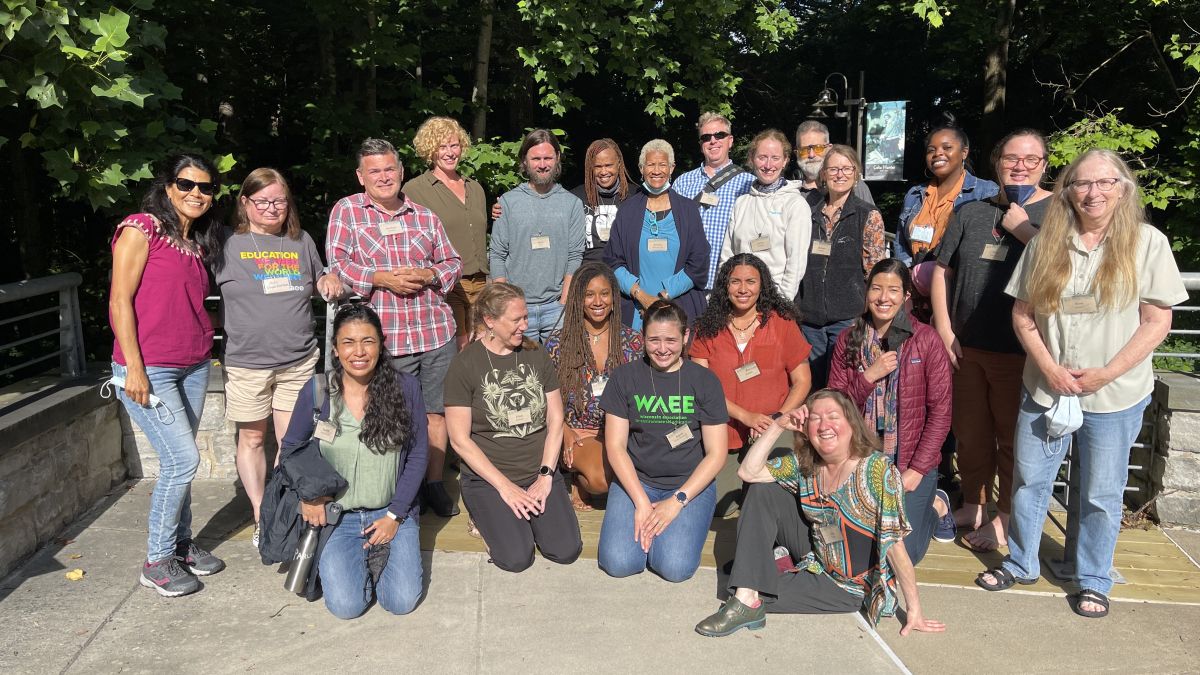 Become a CEE-Change Fellow!
Due May 15
ee360+ and Cedar Tree Foundation launch the 2023 CEE-Change Fellowship, with a focus on climate change and education, to scale up impact as we work to create an equitable and sustainable future.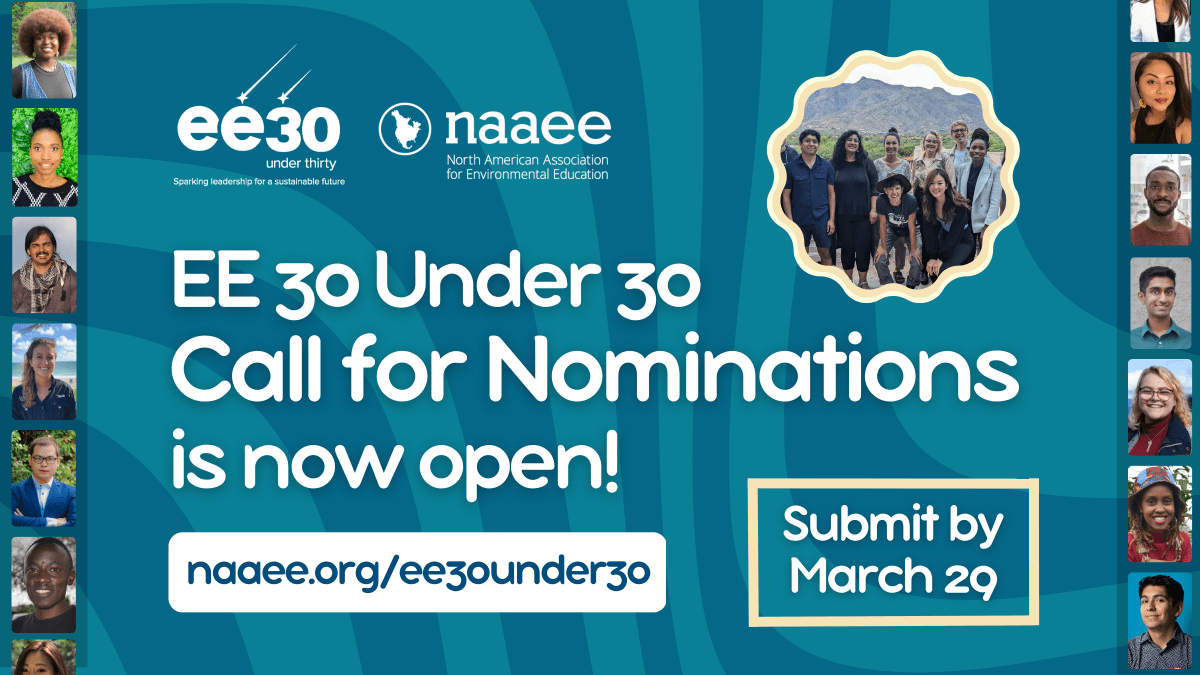 Nominations Open for EE 30 Under 30 Class of 2023!
Due March 29 U.S. ET
Are you or someone you know shaping a sustainable and just future for all? NAAEE is searching for the next EE 30 Under 30!