Using the power of education to create a more just and sustainable future.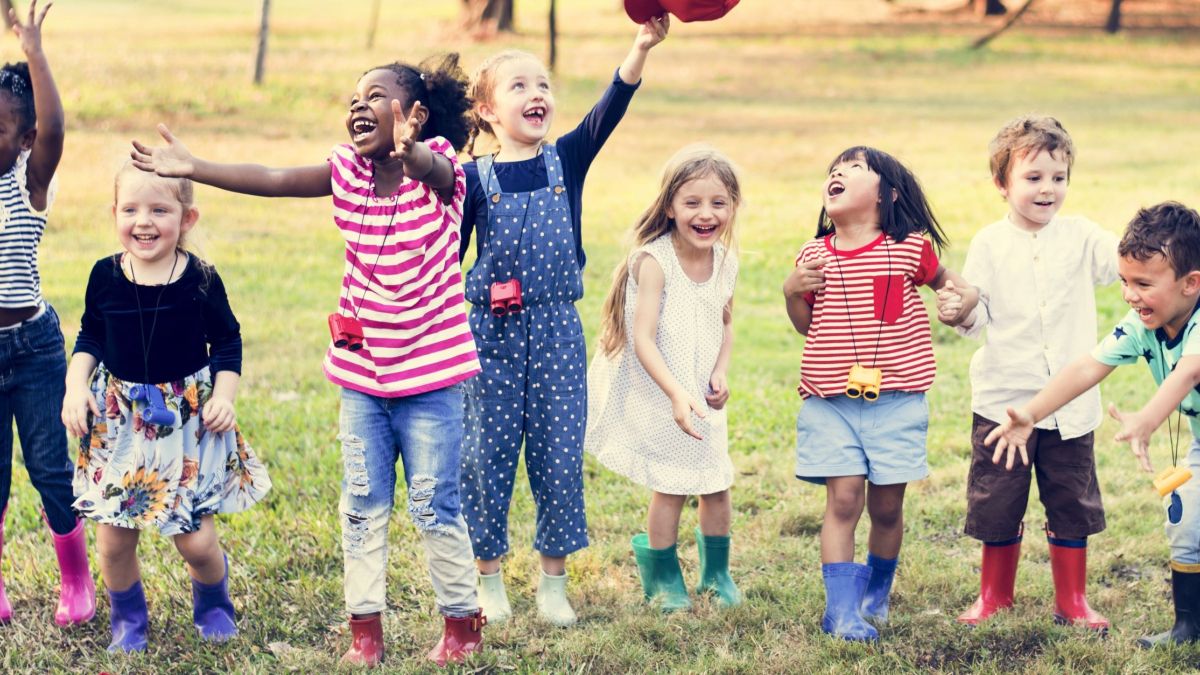 Nature Preschools in the U.S.
May 31, 3:00 PM ET
Join the Natural Start Alliance in this eeWEBINAR to learn about the results of their latest survey.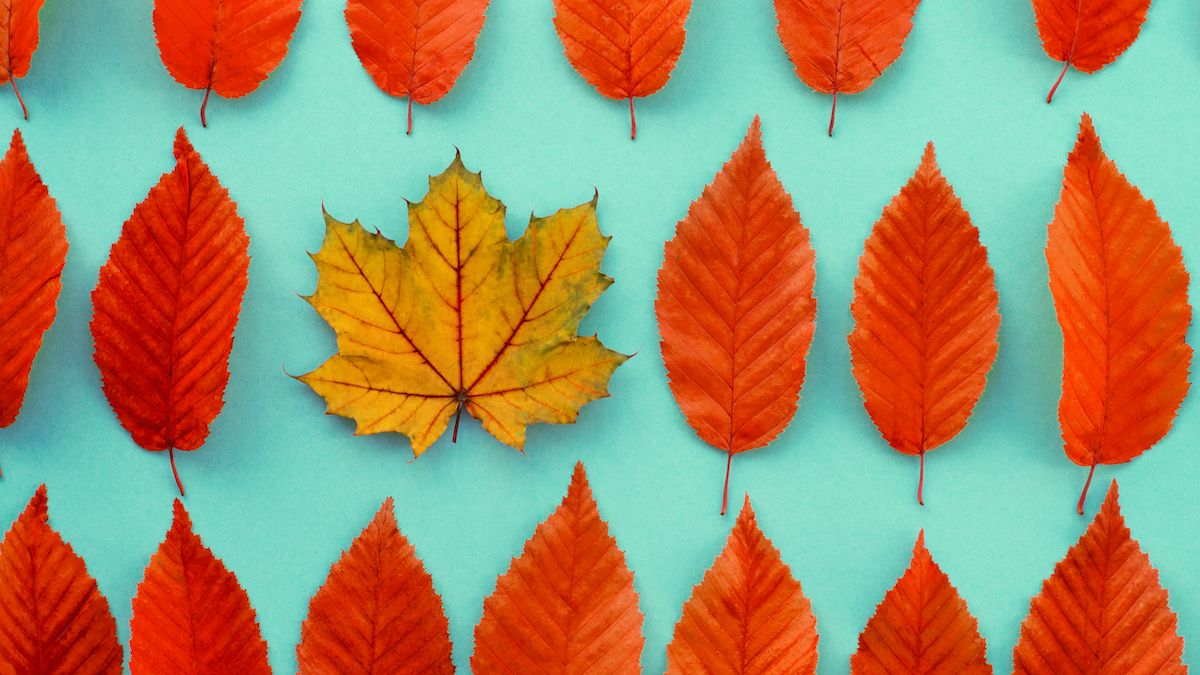 Explore eeJOBS
Whether you are looking for job candidates or searching for your new career, eeJOBS is the place to be. We help employers and job seekers connect.